28/10/09

I do have permission from Ouchi by the way. A huge thanks to him for any future MBAA stages until I can rip them myself.



Anyways, here one of soon to be several MBAA stage edits. I'll also do a few more Fallout 3 stages. Having all the expansions and stuff helped :p. Anyways, keep posted, I have  a nice surprise for this year's November 9th release.
BGM: Good Morning One Scene (MBAA-Sleeping Forest), Fox Boogie (Dukov's Place)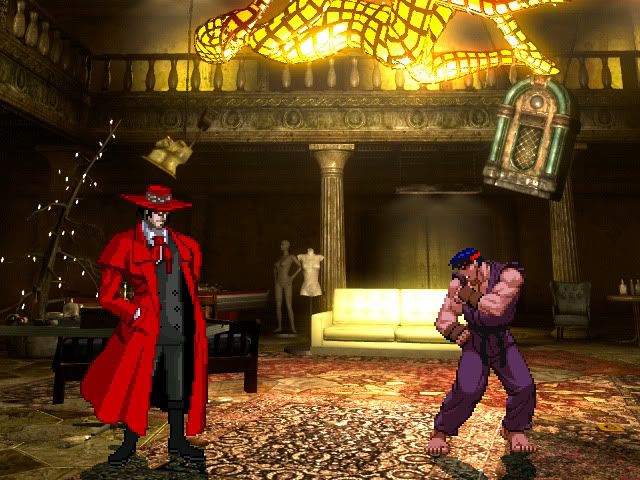 Stage Links:
Sleeping Forest:
http://www.mediafire.com/?ttm0mz5ajlg
Dukov's Place:
http://www.mediafire.com/?wqmqmv4yge5
Feedback here or at MI appreciated.